Welcome to our site
Roberts & Weddle, LLC., (RAW) welcome you to our site. Within this site you will find information on how our organization works, details on how to access the services offered by our office and how to contact the office directly. We intend to make this site a vital resource.
Make On-line Payment
Complete Transparency at RAW

As Roberts & Weddle continues to evolve and strive to not just outperform our competitors in raw liquidation and providing unparalleled client support, we are continuing to improve our partnership with our clients. If you are not already aware, RAW has introduced into the market place what we like to refer to as complete transparency. All clients now have the option to have their own IOLTA trust account so that they have on-line access 24 hours a day.
Services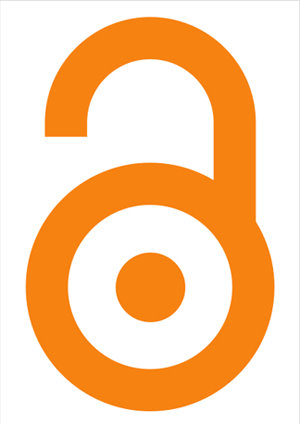 Roberts & Weddle, LLC (RAW) provides legal services to commercial and consumer credit grantors. Our clients needs include commercial litigation, collection of past due accounts, creditor/debtor rights, credit card balances, bad check recovery, forcible detainors, deficiency balances, landlord tenant matters, replevins, detinues, repossessions and pre and post judgment proceedings.
At
Roberts & Weddle
we are known for our relentless and aggressive approach, which provide the keys to our success and we aim to achieve the highest success by obtaining expeditious and cost efficient results in a professional manner for our clients. Roberts & Weddle is also a full service law firm with attorneys experienced in handling family law matters, estate planning services, traffic and criminal matters and real estate transactions.